Unite
Why do you go outdoors? What do you do there? In Missouri there is no one answer to this question. A motley crew of students find their "thing" in Missouri outdoors; so plentiful are the possibilities for recreation, observation and adventure. So what does an angler have in common with a mountain biker? Or a birder with a hunter? A rock climber with a gardener? Add wildlife enthusiasts, hikers, kayakers, campers and others into the mix and a pattern begins to emerge.
So many of our loves and passions take place in outdoor settings! Missouri is fortunate enough to have natural resources which provide for all of us in different ways. MCCA members celebrate the different reasons to love the outdoors, and assume critical roles in advocating for the continuing stewardship and conservation of Missouri's natural resources.
We'd rather be doing this...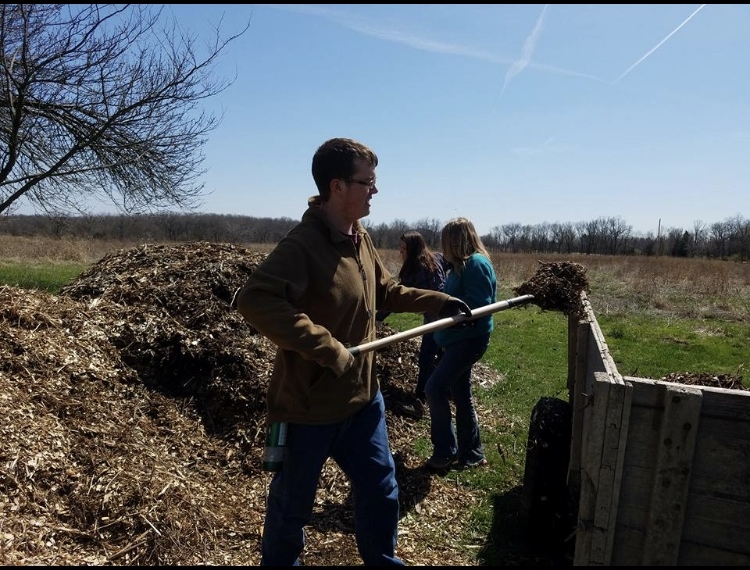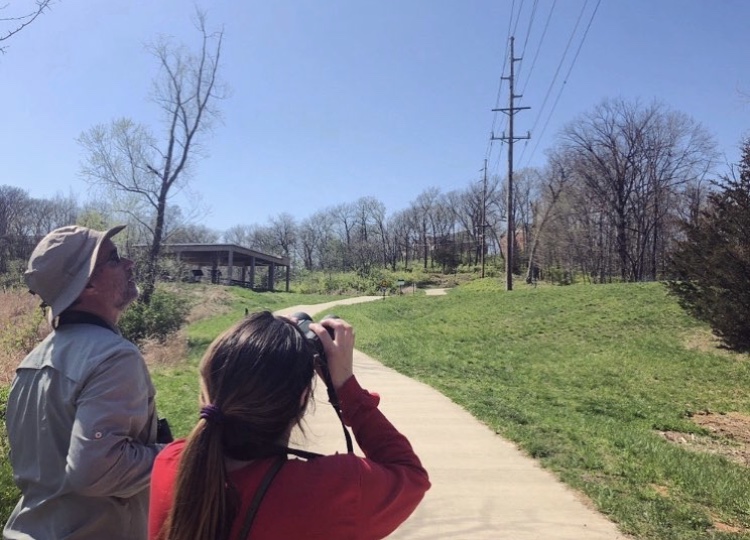 If you have a picture of yourself doing what you love outside or a cool nature photo we would love to see! Get a membership on the "Join" page and message us on twitter, IG or Facebook to be featured in the gallery or on our social media!